Welcome to
Fusion Dental - Eldersburg / Sykesville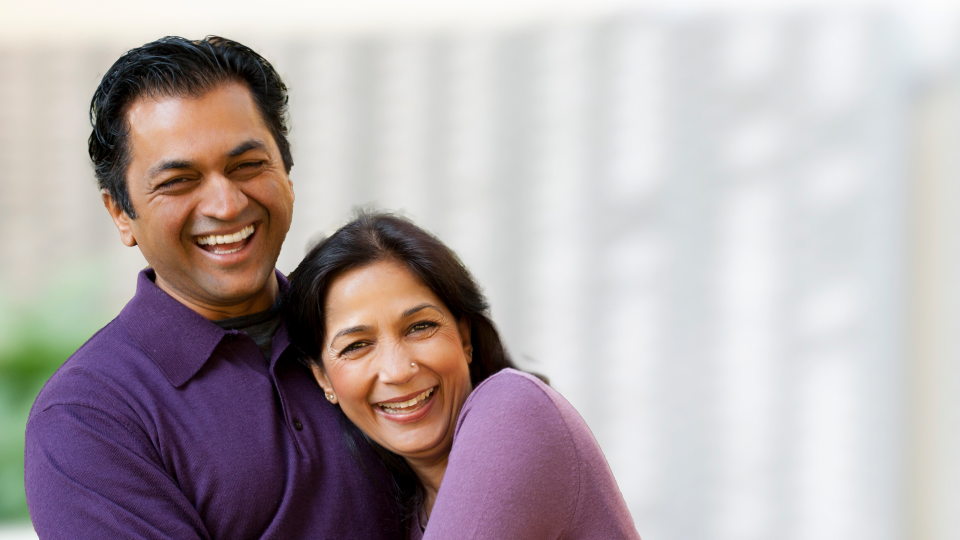 About Us
Why Choose Fusion Dental - Eldersburg / Sykesville?
Our Philosophy
Because oral health is integral to overall health we strive to provide the highest quality of dental care to our patients in the Eldersburg, Maryland area. We will work with you to develop a treatment plan that meets your immediate needs and establish preventative dental care that ensures your smile will last a lifetime!
Our Atmosphere
The moment you walk in our front door, our team will make you feel comfortable, secure, and well cared for. We understand that many people feel anxious about visiting the dentist, but you can be assured that your comfort is our top priority. By combining a calm atmosphere with the latest technology, we have created a place where patients receive the level of dental care they need and deserve.
Our Team
Your smile is in good hands! The dentists, hygienists, and technicians here at Fusion Dental - Eldersburg / Sykesville have the education and experience to meet all your oral health care needs. We are dedicated to maintaining the highest quality of dental care through on-going training and continuing education in the latest techniques and equipment.
Dental Services at Fusion Dental - Eldersburg / Sykesville
Preventative Care
Prevention is key to having a healthy smile! Our pediatric dentists will educate you and your child on proper hygiene techniques, including brushing and flossing at home, as well as the importance of routine dental cleanings and exams at our office.
Routine Cleaning/Exam
We recommend scheduling a routine dental cleaning for your child every six months! During your child's cleaning, a hygienist will clean and polish your child's teeth and, in some cases, apply a dental sealant or perform a fluoride treatment to help keep cavities at bay! Then, a pediatric dentist will perform a comprehensive exam and look for issues such as cavities and other dental issues.
Fillings/Extractions
If your child has a cavity, a dentist will need to treat the cavity by removing the decayed portion of the tooth and then filling it in with a filling! In some cases, though, extracting a decayed, rotten tooth can be a better solution. These procedures can be scary for many children, but our pediatric specialists are trained and committed to keeping your child comfortable and at ease during their procedure.
Nitrous Oxide
For many children, going to the dentist can be scary. Our goal at Fusion Dental - Eldersburg / Sykesville is to keep your child as comfortable as possible during their appointment. In some cases, with children experiencing extreme anxiety, a good way to achieve that is by using nitrous oxide, also known as "laughing gas." Nitrous oxide is a safe, calming, odorless gas that can help children relax and have a more positive experience during their teeth cleaning, fillings, and other procedures. Have questions about nitrous oxide? Don't hesitate to call our office at 443-300-3185!
Emergency Dental Care
If your child is experiencing a toothache or has suffered an accident, our experienced pediatric dentists are here to take care of your child. Please call our office at 443-300-3185 if your child has a dental emergency or you have questions/concerns about your child's oral health.
Make Your Appointment Today!
Don't wait another minute! Our dental team is ready to help you achieve and maintain the smile you've always dreamed of having. Call us today at 443-300-3185 to schedule an appointment for your comprehensive dental care.